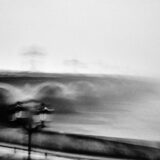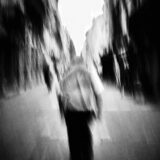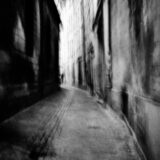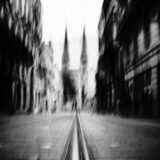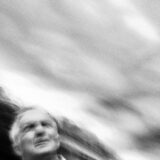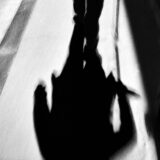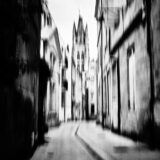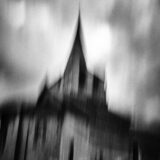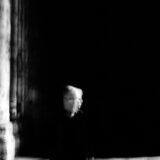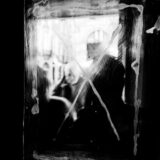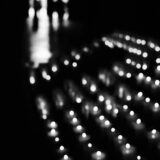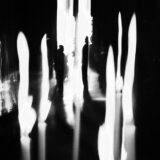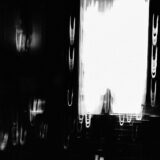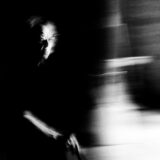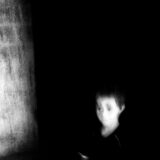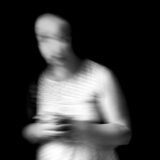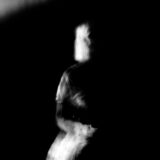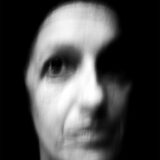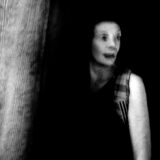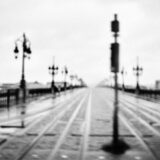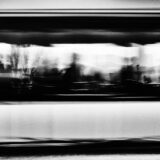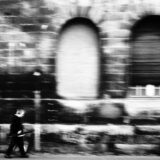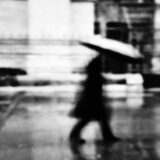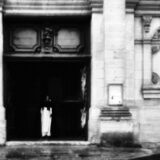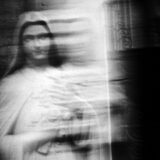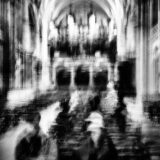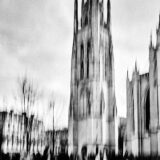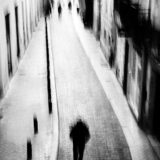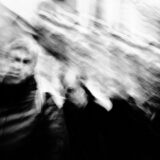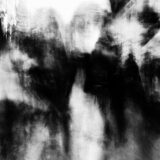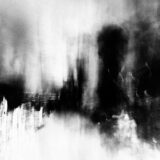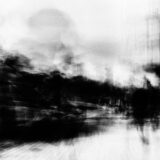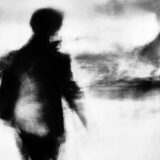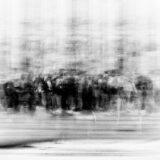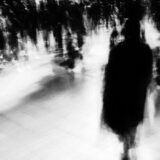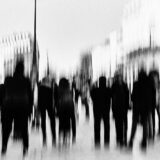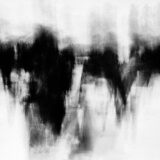 Ce projet est la suite directe de ma série « Fade« . Mais cette fois-ci pas de lumière douce ni de compositions claires et nettes. Des contours, des formes, des mouvements, du flou. J'utilise l'appareil tel un couteau sur la palette d'un peintre.
Chercher le salut, la sérénité, la satisfaction et la liberté est un processus chaotique. De l'accidentel et de l'inattendu peut naître l'apaisement.

Cette série va rassembler 50 photos car ce projet est né quelques semaines avant mon 50e anniversaire, un nouveau cap à franchir.
Salvation series (in progress, 40/50)
Salvation is truly no compromise, all my choices are assumed, even the one to propose renderings that seem to be far from photography. This series will consist of 50 photos because this project was born a few weeks before my 50th birthday, a challenging age for me.

Salvation is a direct continuation of my series « Fade ». But this time no soft light and clean captures. Contours, shapes, blur, grain, movement, long exposure… I use the camera like a knife on a painter's palette.

Why? Because seeking salvation, serenity, satisfaction and freedom might be a chaotic process. To move, to let out anger, to show feelings, fears. And (sometimes…) from the accidental and the unexpected grows appeasement.